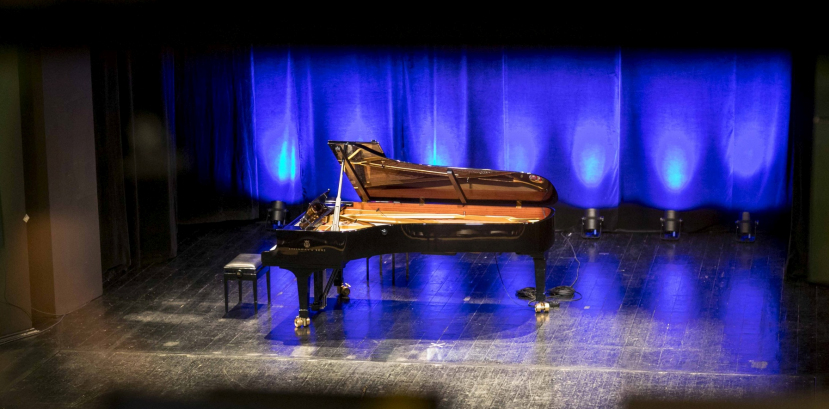 "After many adventures, postponing the date, changing the cast from orchestra to piano, we finally met in Nowy Sacz. I am glad that you are with us". - Małgorzata Walewska, the chairperson of the jury, said in welcoming the participants of the 19th Ada Sari International Vocal Artistry Competition in Nowy Sącz. "Don't stress, you are the chosen ones out of two hundred. We start tomorrow at 11 a.m. Sleep well and take care of your health. I hope this is the last pandemic that happens to us," she stressed.
The Competition auditions will start tomorrow, Sunday, August 29. The jury has qualified 80 people for the Competition, of which 66 young singers from 16 countries around the world have confirmed their participation, including: Georgia, Czech Republic, Israel, Russia, Ukraine, China, Romania and Poland.
The three-stage Ada Sari Competition is one of the most difficult ones. The repertoire performed by the participants is enormous: from baroque to the latest compositions. The winners of this year's edition will be announced on 4 September 2021, during the Concert of Laureates. In accordance with tradition, prizes will be awarded separately in the category of female and male voices.
The participants of the Competition will be judged by an international jury: Małgorzata Walewska, Michael Barobeck, Franziska Hunke, Rebekah Rota, Dariusz Stachura and Wojciech Maciejowski.
All auditions will be held with the participation of the audience in the Małopolskie Centrum Kultury SOKÓŁ in Nowy Sącz; they will also be streamed online on the Competition's website.
You are welcome!
Agnieszka Malatyńska-Stankiewicz
Press Office of the Competition